It seems these days that it takes an age for player to move to new clubs, rumours go on for ages about a transfer but it doesn't actually happen for quite some time. One thing I have noticed is that this Summer there has been more 'transfer sagas' than any other and they are becoming increasingly common.
One that has been going on for what seems like forever is the Luka Modric saga, last Summer he was heavily linked with a move to Chelsea but he wasn't allowed to leave, this year he has been linked with Man Utd and Real Madrid heavily. Spurs have said they will let him leave this year but only if they get the right fee for him. It is said that Real Madrid is his dream club but the move is yet to be completed. On the 25th August the Telegraph reported that the deal is done for £33.3m.
DO I THINK IT WILL HAPPEN?: YES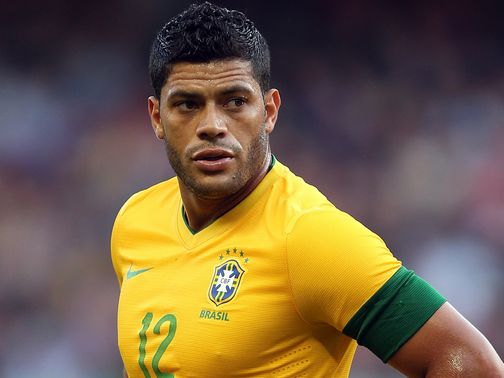 Another saga this Summer is Brazilian powerhouse Hulk. He has been linked with a move to Chelsea, Tottenham and recently Zenit St. Petersburg. Apparently the deal with Chelsea stalled due to his wage demands but it could still happen, however I don't see where he can fit in with all the attackers Chelsea have already bought, one of them would have to miss out on playing. He was linked with Spurs due to his links with their new manager Andre Villas Boas but I can't see that happening personally. Zenit were reported to have bid 45m for him but I can't see that either the most likely is to Chelsea, I feel.
DO I THINK IT WILL HAPPEN?: NO
A rather interesting transfer rumour recently has been Andy Carroll to West Ham. It is said that he is wanted out of Liverpool and after hearing that West Ham launched some audacious bids, firstly a loan and then a £16m bid. Newcastle were also interested but Alan Pardrew says he doesn't expect to bid for him again. This means that his most likely destination is West Ham. He has snubbed the East London club twice and they seemed to give up but rumours have very recently reignited the saga.
DO I THINK IT WILL HAPPEN?: YES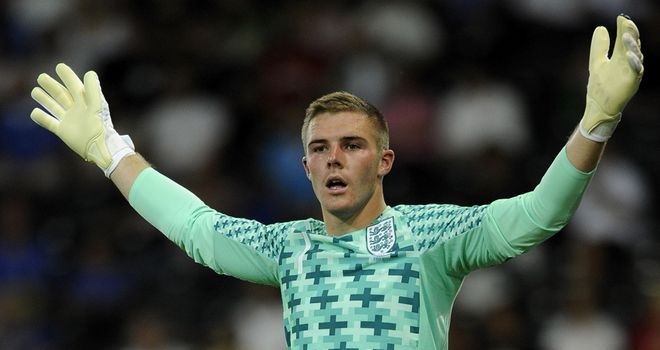 Another rumour that has been going round a while is involving Birmingham City keeper Jack Butland. He has been linked with Liverpool and Man City heavily however a host of other clubs are also said to be after him. It has seemed that every week that goes by, he is linked with a new club. Tottenham are the latest to show interest. He has been linked most heavily with a move to Manchester City.
DO I THINK IT WILL HAPPEN?: YES
Finally, the saga between Mathieu Debuchy and Newcastle. The French right-back impressed massively during the Euro's and Newcastle have a number of time said to have been close to grabbing his signature. It had looked like it had gone quiet however recently Alan Pardrew is said to have 'upped' his offer.
DO I THINK IT WILL HAPPEN?: YES
I had hoped to include a few more in this article however recently quite a few sagas were ended. These include:
Victor Moses

-->

Chelsea
Steven Fletcher
-->
Sunderland
Allen
-->
Liverpool
Robin Van Persie
-->
Man Utd
Emmanuel Adebayor
-->
Tottenham
Cesar Azpilicueta
-->
Chelsea
I've added a thumbs up or thumbs down rating feature below, it would be great if you could vote on this article! What do you think will happen in the end to these rumours? Tell us in the comments section below!
Thanks for reading, I hope you enjoyed it!