With almost 2.5 goals per game, Euro 2012 was not to be missed. It was a mesmerising tournament with even the least likely matches serving up great games of football. At LatestFooty we have decided to name the 11 best players at the tournament in our opinion.
Goal keeper:
At the ripe old age of 31, 'Saint Iker' as he is known is Spain takes the goalie spot in our team. A man with experience in abundance after representing his country 137 times again showed his class this tournament. He was particularly impressive in the final, getting a touch to most crosses that were bound for an Italian player to nod home. With his cat-like reflexes the Spaniard is arguably the best keeper in the world and his performances at Euro 2012 emphasised this.
Right-Back: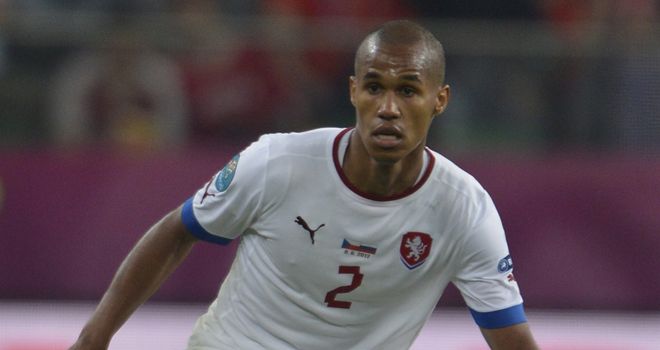 At right-back we have quite a surprising pick. Czech Republic's Gebre Selassie, the first black player to represent Czech Republic had the spotlight on him at the tournament but he shone, easily one of their best players he defended diligently and got forward without the need of an invitation. An impressive tournament was capped off by being rewarded with a transfer to German club Werder Bremen.
Centre-Back: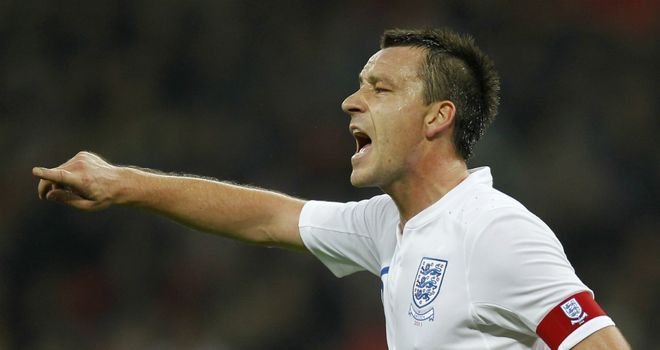 Not a popular man these days but his performances on the pitch have not suffered. John Terry was a rock for England at the tournament, he contained the likes of Ibrahimovic, Benzema, Ribery and Balotelli without problems. The game against Italy was a solid defensive performance and he helped to hold out the runners up for 120 mins. With block after block no one was getting past or getting a shot away. It seemed as though his best days were behind him but, his performances showed that he isn't done just yet.
Centre-Back: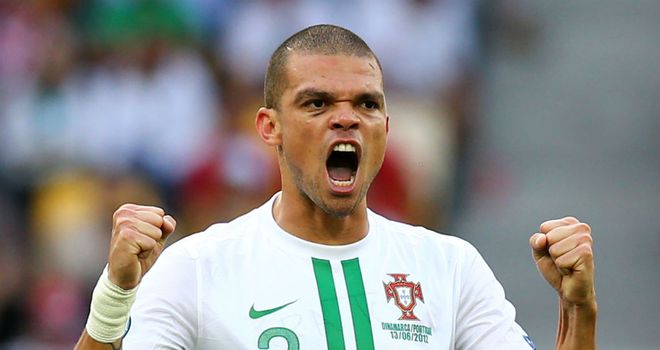 The second centre-back in the team is Portugal's Pepe. The Real Madrid star was defensively solid throughout and his no nonsense defending stopped most attacks and held out Spain for 120 mins. The big Portuguese isn't afraid to put his body on the line and did so a number of times for Portugal throughout the tournament. He created a good partnership with fellow centre back Bruno Alves and they managed to progress through the group stages and the quarter finals to reach the semi finals only losing out to Spain on penalties.
Left-Back:
Quite an easy pick this one, Spain's Jordi Alba. Recently transferred to Barcelona the Spaniard enjoyed an excellent tournament finished off with a goal in the final. His electrifying pace meant he could burst forward to join in attacks, his most notable contributions being his perfect cross for Xabi Alonso against France and his goal in the final. At only 23 he has big things ahead of him and this was shown during Euro 2012, a fine tournament for the youngster.
Right Midfield:
At right midfield we have none other than Cristiano Ronaldo. He managed to get 3 goals in the tournament and at times was completely unplayable. He scored both goals in Portugal's victory over Holland and headed the winner against Czech Republic sending them through to the semi-finals against Spain. There was a mix up in the penalty shoot-out where it appeared that he chose to be 5th penalty taker to grab the glory however it didn't get that far and Portugal were knocked out before he even walked up to the spot. Nevertheless, a great tournament from a great player, some say even the greatest at the moment.
Centre Midfield:
What a tournament this man had, Andrea Pirlo. Many thought he was finished, how wrong they were as he was at his best in Poland and Ukraine. Orchestrating games from deep in midfield with his beautiful passes. The long haired maestro would glide past opponents before floating over a killer ball. The fact that he won 3 man-of-the-matches speaks for itself really as he got 2 assists and a goal too. He dictated the game against England and Germany couldn't stop him either, he was the player on everyone's lips even at the age of 33.
Centre Midfield:
An easy choice here really, the player of the tournament, Andres Iniesta. The small Spaniard was pivotal in their success during the tournament. Like Pirlo, Iniesta also won man-of-the-match on 3 occasions, notably receiving one of those in the final. He joins in with Spain's passing style but when he needs to he just turns up the tempo, turning and running at defenders before poking the ball through for a striker to run onto. Often compared and likened to Xavi he outplayed his Barcelona team-mate and certainly took games by the scruff of the neck.
Left Midfield:
At left midfield we have Václav Pilař from Czech Republic. The winger was impressive in both the quarter finals and group games. As well as playing well, he chipped in with 2 goals for his country. His most notable game in my opinion was the final group game against Poland where he was excellent both going forward and defending. He worked hard for his team and helped out the full back when he needed to. A greatt tournament from the 23 year old who will certainly get better.
Striker:
The striker is a name familiar to many, Mario Balotelli. The Italian forward can often be hit and miss but his performance against Germany was definitely hit. Slightly ineffective in the other games apart from an excellent goal against Ireland. Never afraid to shoot or take someone on he also scored 3 goals in the tournament with a double against the Germans to add to his sublime striker against Ireland, his performances showed a balance between pace power and precision. One for the future if he can stay out of trouble.
Striker:
The final player in the team is Germany's Mario Gomez. The Bayern Munich striker was another who scored 3 goals at the tournament, 2 of those were quality goals. His goal against Portugal gave Germany the win and his brace against the Netherlands did the same. He narrowly missed out on the golden boot due to the fact that he played more minutes than Fernando Torres. His all round play was good and teams struggled to deal with him at times, especially Holland.
So there it is, our team of the tournament at Euro 2012. Tell us yours in the comments section below or if you think we've missed anyone out. Any feedback on the article would also be appreciated.
Thanks for reading, hope you enjoyed it!