Having passed the half way mark of the season, we discuss our team of the season so far!
Jack Butland
The 22 year old has been one of the talking points this season. Providing top performances for Stoke City, Jack is one of the main reasons for their success so far. It's fair to say the England goalkeeper has a big future ahead.
Hector Bellerin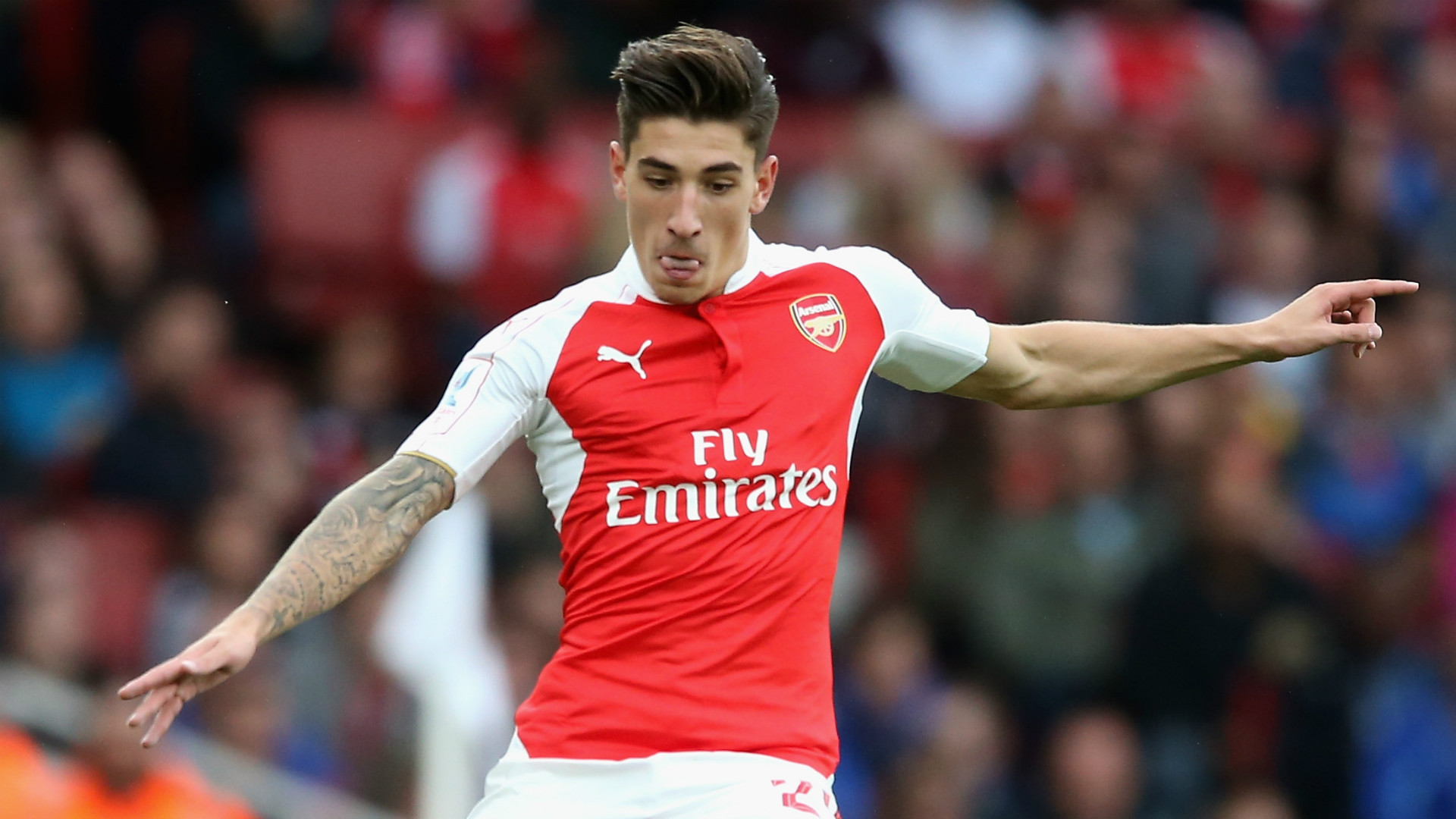 The Arsenal right back has shown strong levels of consistency throughout the seasons so far. His pace and attacking presence have enabled him to pick up several assists and also provide another option for the team.
Toby Alderweireld
Tottenham's formidable defence has largely come down to Toby Alderweireld. Not only has he proven his defensive qualities, but he's also shown an eye for goal following the threat he possesses from corners. A very important player for Tottenham so far this season.
Manchester United may be playing boring football, but there is no doubt that Chris Smalling has come out of his shell to be
arguably
the most important player to the United team. Showing signs of a future captain, Chris has demonstrated the maturity he has to be one of the great Premier League centre backs.
N'Golo Kante
With most of the talk being
about Riyad Mahrez and Jamie Vardy, N'Golo Kante has become an unsung hero to Leicester City. His terrific engine in the midfield enables them to not only counter attack, but get men behind the ball. A player spoken highly of this season.
Mesut Ozil
Arguably the easiest choice following this season. Mesut Ozil is well on course to break the number of assists in one season, following ex-Arsenal star Thierry Henry. Ozil has shown sublime pieces of skill and it is fair to say, living up to his price tag.
Dimitri Payet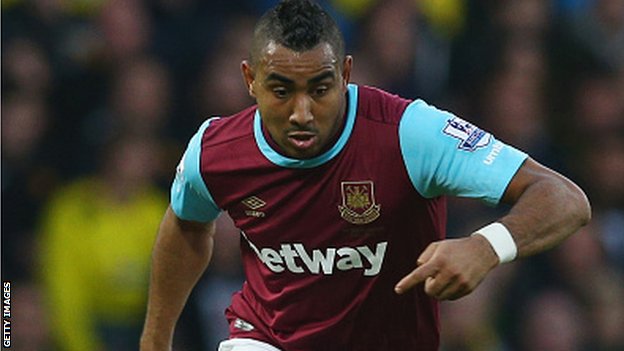 West Ham's golden boy has shown his qualities throughout this season. Whether it be scoring goals or assisting, Payet has been involved greatly. His technical ability on the ball also shows the talent he has brought over to the Premier League. Bought for £10.7 million he is a contender for buy of the season.
Riyad Mahrez
13 goals and 7 assists shows just how influential Riyad Mahrez has been. His partnership with Jamie Vardy has seen Leicester go top of the Premier League a number of times. If he continues to play as well as he is, his chances of becoming PFA Player of the Year are very high.
Jamie Vardy
Record breaker Jamie Vardy is the man everyone's been talking about. His goalscoring tally is forever increasing, and likewise with Mahrez, taken Leicester City to the top of the Premier League at Christmas. He has certainly become the talking point of the season so far.
Romelu Lukaku
The Premier League's top goalscorer, Romelu Lukaku has again been proving how much of a talent he is. At just 22 years old, it is only a matter of time before he makes a big money move to a Champions League club. Jose Mourinho is certainly regretting selling him!
Odion Ighalo
Ighalo has without question followed on from his positive championship campaign, having scored 13 goals and sitting 3rd in this years top goalscorer charts. He has certainly been a huge part of Watford's success so far and could too be faced with a big money transfer.
Would you make any changes? We'd love to hear them!