The Express is reporting that following their loss away at Stoke on Saturday, Chelsea are already preparing to negotiate with possible replacements for Mourinho.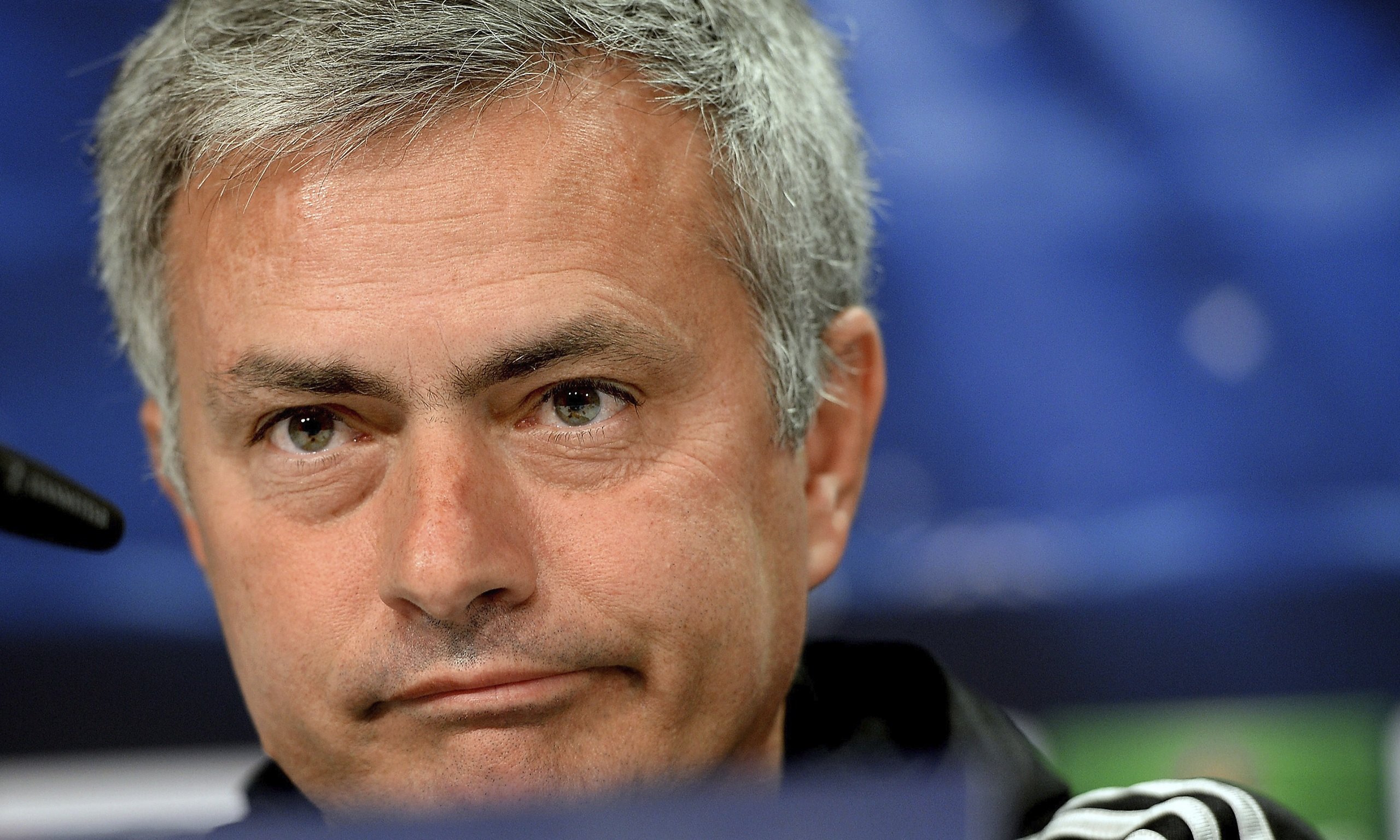 It is thought that the Chelsea hierarchy already have a three-man shortlist in place that includes former managers Roberto Di Matteo and Gus Hiddink, as well as former Liverpool man Brendan Rodgers.
Chelsea's shocking form has seen them slip even closer to the relegation zone and time is clearly ticking for Mourinho.
The Express also claim that Carlo Ancelotti isn't interested as he doesn't want another short term job.